Your Source for 4-Color Printing
Trukmann's Reprographics has been the premier source for digital 4-color imaging for over 30 years. Whether you market your own company or you provide services to assist others in marketing theirs, Trukmann's Digital Imaging and Copying Center provides comprehensive digital and traditional print services to assist you. We can also assist you with any event or meeting you are planning.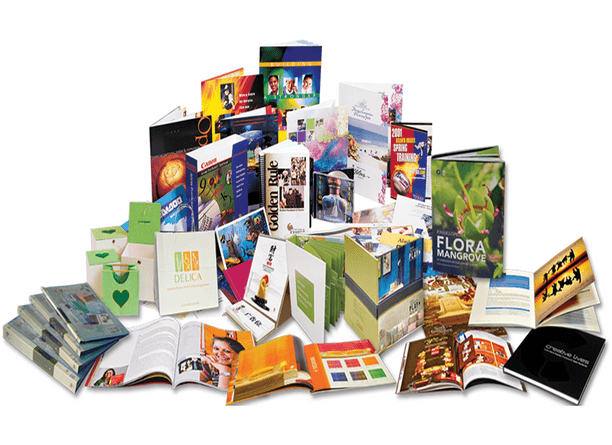 We offer a variety of printing and copying services designed to meet the wide-ranging needs for business today. We offer black and white and color digital printing. For ease of access and the highest quality reproductions we offer secure digital file submission from any web connected device through the tabs above.
Trukmann's has an excellent selection of in-house paper stocks in glossy and matte finishes, as well as a variety of colors in text and cover weights.  If you can't find what you need in house we will order specialty stocks to meet your project needs. We are happy to supply samples and work with you to customize your project.
We have state-of-the-art copying equipment that creates crisp and clean prints. Our traditional and digital printing are both cost effective and efficient. We accept projects submitted in hard copy or as digital files.