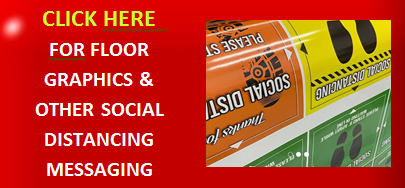 SNEEZE GUARDS
To assist regional businesses and institutions with preparing their facilities with safety Covid related features, Trukmann's has converted one of our print finishing areas into an acrylic and vinyl shield fabricating line. Our installers have also been trained in the installation of protective equipment.
We have delivered and installed nearly a half million dollars in protective shields for businesses, retail locations, medical offices, schools, churches, hospitals, day care facilities and more!
If you are looking for a off-the-shelf solution, you can order standard Sneeze Guards (feet included) below or for requirements tailored to your facilities, fill in form near the bottom of the page and we'll be happy to set up a time to discuss what you are looking to accomplish.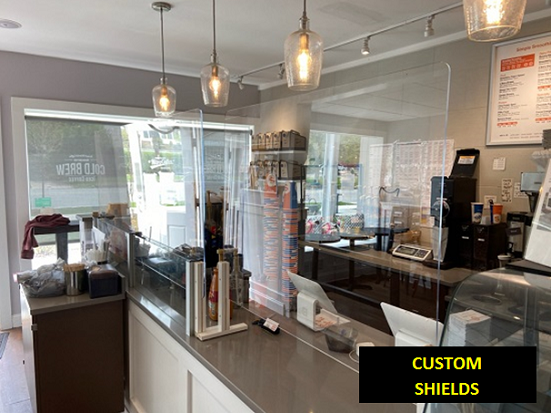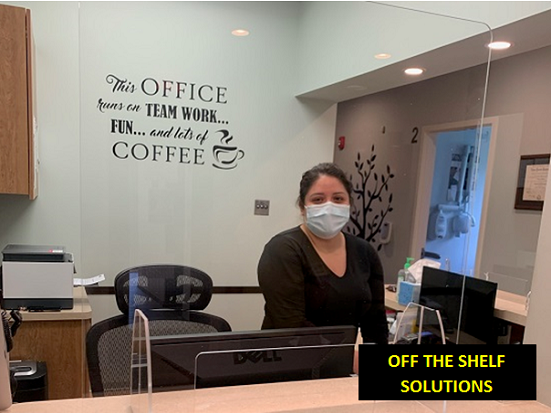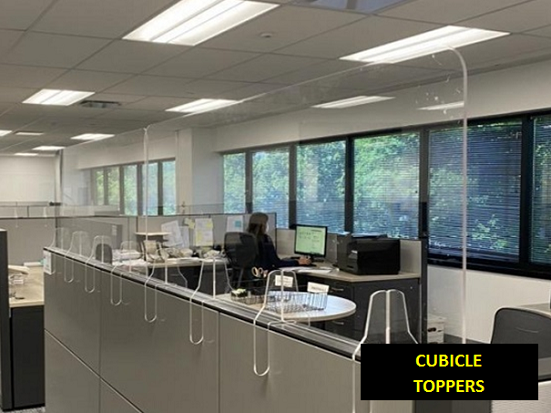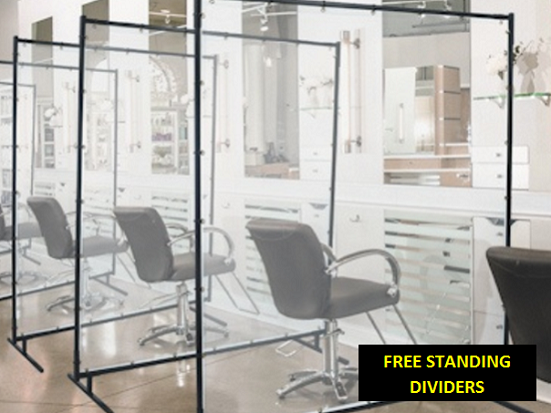 Sneeze Guards
Adding sneeze guards to any open office desk cluster, reception area or point-of-sale checkout counter top is a proactive way to protect employees and customers.
Sneeze guards can prevent the spread of germs by acting as a physical barrier that stops germs from reaching beyond the glass. They are durable, lightweight, and more impact resistant than glass while retaining similar optical qualities. These sheets can be easily sanitized using non-abrasive cleaners.