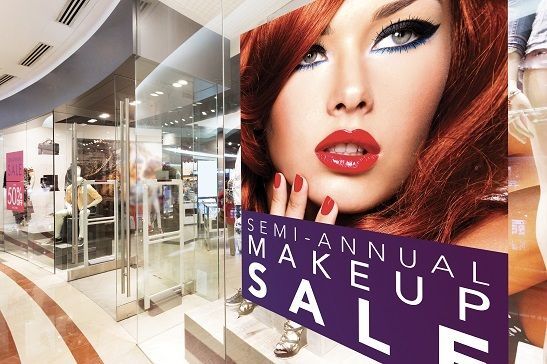 Large & Grand Format Point of Purchase Visuals
Eye-catching point of purchase displays turn heads, create sales, & keep your customers coming back.
Driving customers to visit your place of business is a vital step in your advertising and marketing journey but it should not be your last. How you continue representing your brand and communicating with your customers once they have made it inside can be just as important.
The right displays and graphics will help guide your customers through their shopping experience and will ultimately drive additional sales.
Common spaces used for point of purchase displays:
Entrance
Aisles
Counters
End Caps
Walls
Windows
Floor Graphics
And More!
If you would like more information of have a project you would like to speak with us about, please fill out the form below or call us at 973-538-7718. 
Tell me more!!